VIRTUAL SCREENING
Creative Migration was excited to present COUP 53, an explosive, new documentary as part of our Virtual Cinema programming.

The story of America and Britain overthrowing democracy in Iran in 1953, told in extraordinary detail using never seen before footage and documents. Brought to life with a unique and mesmerizing performance by Ralph Fiennes.

COUP 53 engages the public through the power of cinema to bring awareness on how the fossil fuel industry shapes our current world.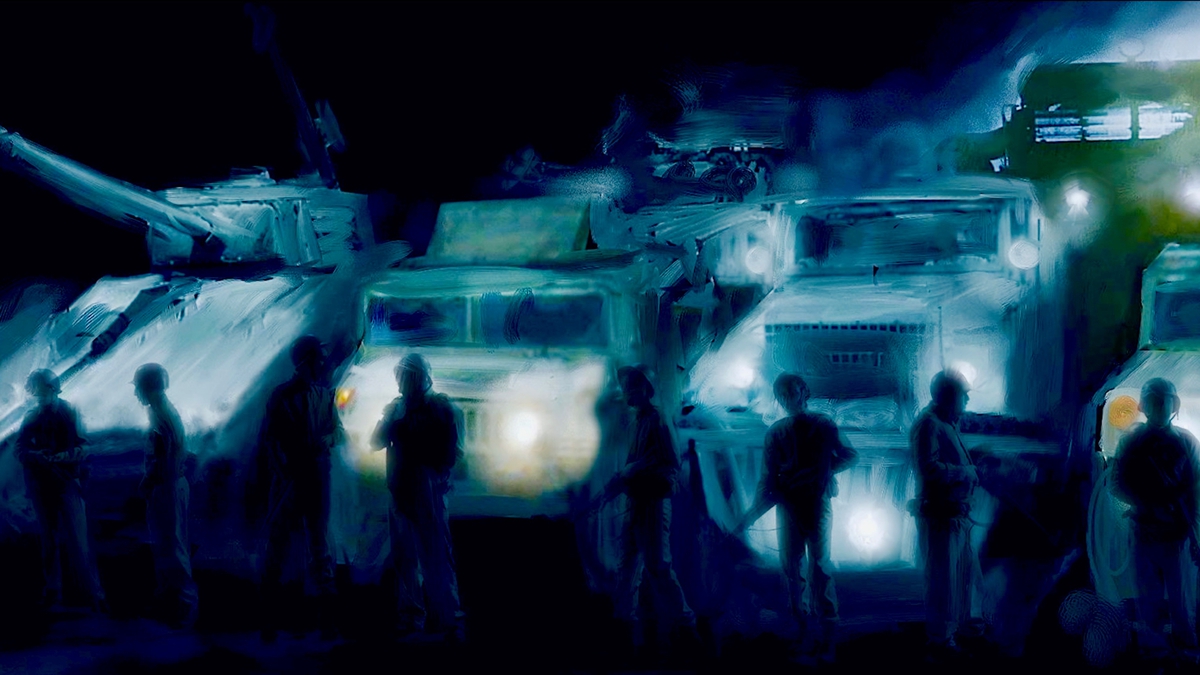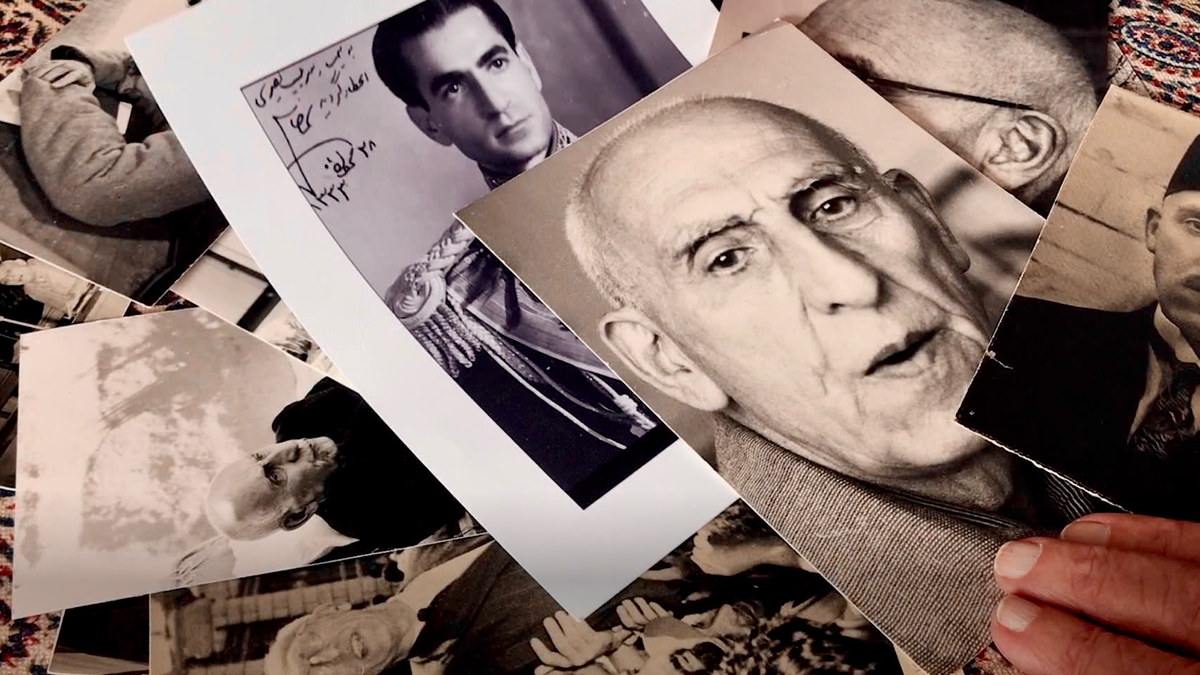 * 50% of each ticket purchase (via our link) supported our nonprofit.
"This is big. This is going to be big!"
– Werner Herzog

On August 19th, the 67th anniversary of the Anglo-American coup in Iran, there was a special transatlantic virtual premiere across the US, Canada, UK and Ireland.

Ths included an exclusive live Q&A on August 20th with actor Ralph Fiennes and filmmakers Taghi Amirani and Walter Murch.