September 25, 2018
Noémie Goudal's Artist Residency at the historic Neutra VDL House
September 21 – October 10, 2018
Artist talk: October 6, 2018 at 7pm
Creative Migration is pleased to announce French photographer and visual artist
Noémie Goudal
will be in residency at the historic Neutra VDL House in Silver Lake, Los Angeles from September 21 to October 10, 2018. Throughout her stay, Goudal will conduct research for a forthcoming exhibition in California, slated for 2020 and curated by Creative Migration.
In this icon of Californian mid-century modernism, Goudal will investigate the unique architectural environment of Richard Neutra's former Los Angeles home and work space. She will study the famous architect's relationship to nature and how it relates to her own work. Goudal will also reflect on the Anthropocene epoch that has shifted the Earth's geology and ecosystems. By observing nature through the eyes of the past, the resulting exhibition aims to illustrate how humans have attempted to control the vast and unpredictable natural world.
Goudal's work often explores the tension between contemplated, experienced and constructed spaces: to go beyond the slightly antiquated practices of photography, which provoke controversy on the medium's capacity to invent reality, or to reveal truth as false and vice versa. Her images and sculptures act as heterotopias, creating spaces of otherness that are simultaneously physical and mental, while seemingly portraying both a past and present state of affairs.
As part of the residency, Goudal will be joined by Paris-based designer/artist Victoria Wilmotte from September 21 to September 30. Wilmotte id fascinated by the work of Richard Neutra which had been important sources of inspiration for her. Both artists studied at the Royal College of Art London, UK and have previously collaborated on projects that combine photography and design.
A public artist talk entitled
In Search of the First Line,
where Goudal will be in conversation with writer and editor Lyra Kilston, is scheduled for Saturday, October 6 at 7pm at the VDL House to introduce the artist and her work to American audiences. Asha Bukojemsky, independent curator and writer, will moderate the event. Space is limited, RSVP to:
RSVP@creativemigration.org
.
The
Neutra VDL House
began its artist-in-residence program in 2010, inviting artists and designers to spend time at the house and to create in-situ installations that respond to either the house, the period in which the house was built or the history of Richard Neutra. Prior residents include Mexican artist Santiago Borja (2010), French artist Xavier Veilhan (2012), American artist Bryony Roberts (2013), Colombian architect/landscape architect Luis Callejas (2014), Swiss artists Les Frères Chapuisat (2016), Mexico City-based design teams Frida Escobedo, Pedro&Juana and Tezontle (2017) and Paris/Berlin-based design studio BLESS (2018). Over the years, their interventions have continually reinvigorated the space and captivated the public.
Support
This artist residency is made possible with the support of the
International School of Los Angeles (LILA)
and the
Cultural Services of the French Embassy.
Cette résidence d'artiste est soutenue par le Lycée International de Los Angeles (LILA) et les Services Culturels de l'Ambassade de France aux Etats-Unis.
August 27, 2018
Bangkok 1899 - Launching late 2018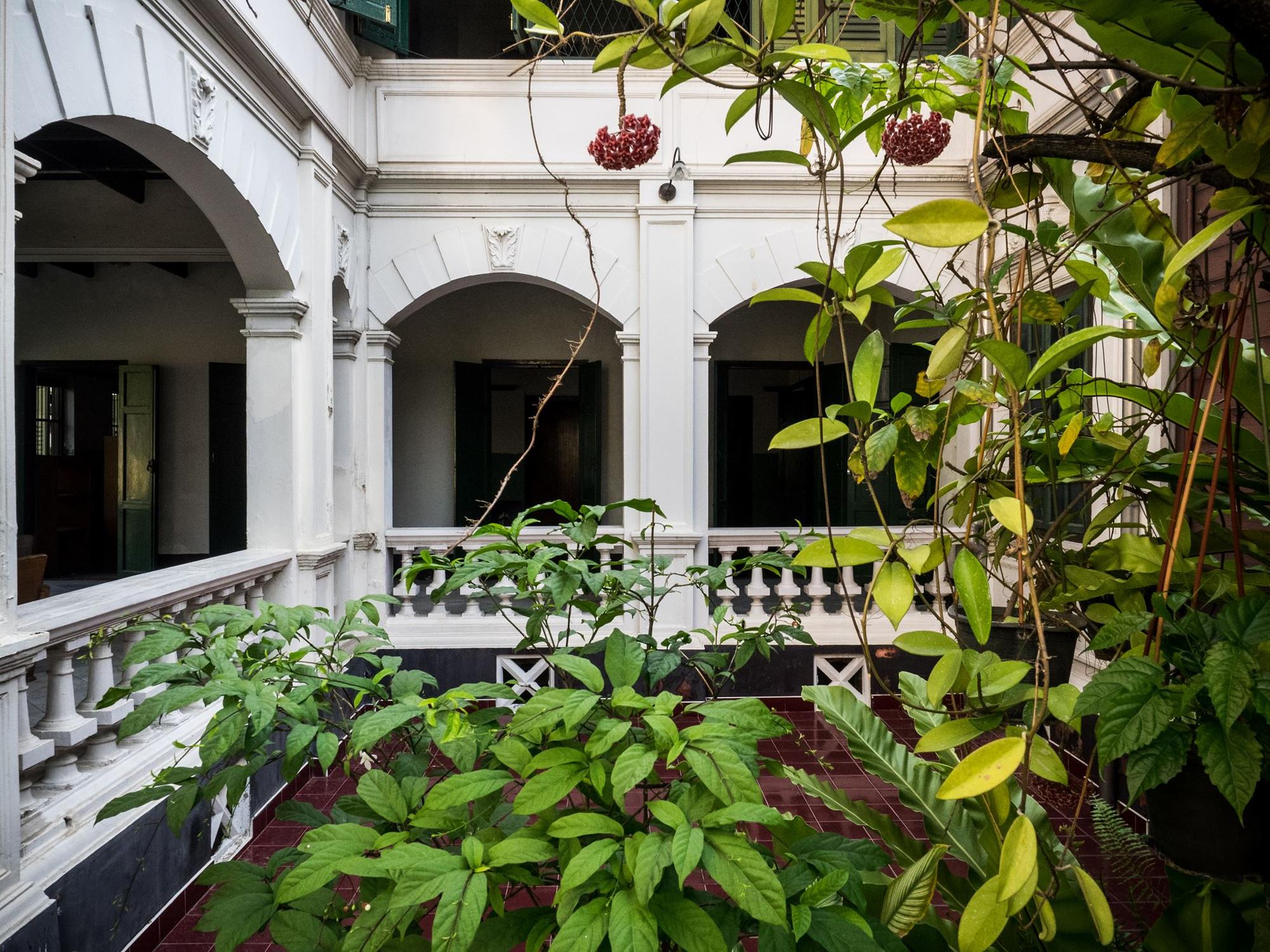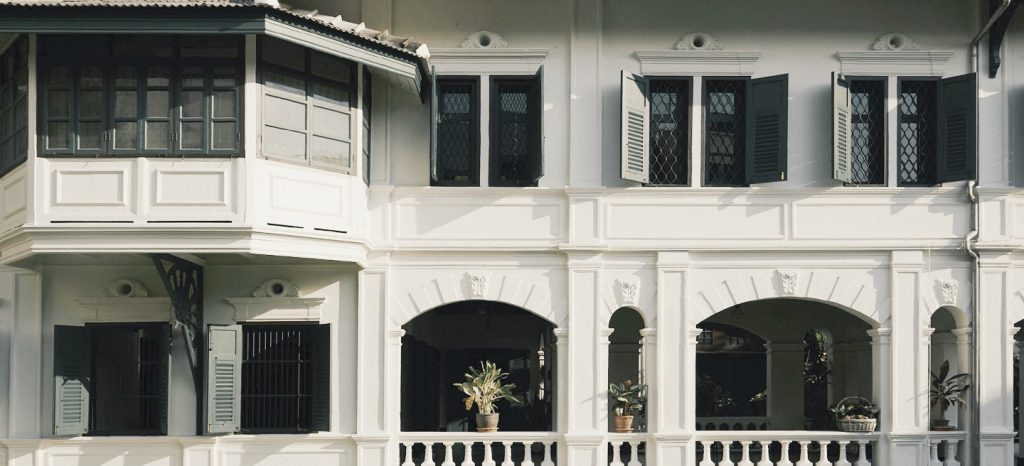 Bangkok 1899 is a new cultural and civic hub established by Creative Migration, supported by The Rockefeller Foundation and the Ford Fund, and is in partnership with the RSA (Royal Society for the Encouragement of Arts, Manufactures and Commerce).

Designed by Italian architect Mario Temagno (under King Rama VI), our historic location (originally built in 1899) is the former home of Chaophraya Thammasakmontri – considered to be Thailand's father of modern education­ – and is centrally located in the city's Old Town neighborhood of Nang Loeng.

Bangkok 1899 will represent an intersection of art, design, urbanism and social innovation. Our initial two-year pilot program will develop a series of six activities to test, adapt and maximize our overall impact: an International Artist Residency, a Public Events series, Open Spaces (including a public garden and a Zero Waste café with social impact programs), Models for Sustainability (incorporating different types of environmental technologies along with a small urban farm), RSA Fellowship Development and a Flagship Event (annual event on social innovation, art and design).

* launching in late 2018 - stay tuned!