Arts Vote
Creative Migration supports the
Arts Action Fund
pledge to Make My Vote Count this election season.
Take the Pledge here:
artsactionfund.org/ArtsVote
Graphics by Shepard Fairey //
Obey Giant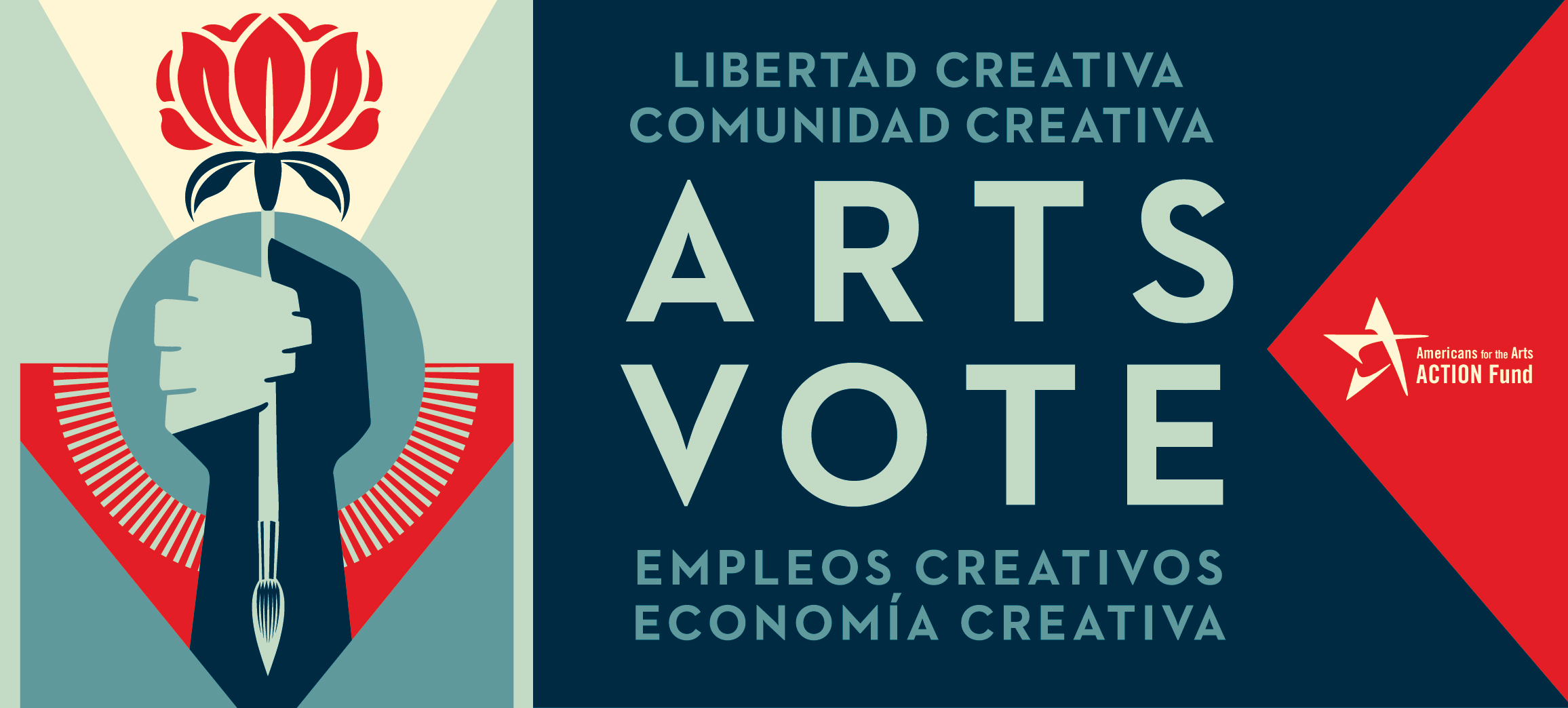 VIRTUAL SCREENING

* 50% of each ticket purchase (via our link) supported our nonprofit.

On February 15th, 2003, up to 30 million people, many of whom had never demonstrated before, came out in nearly 800 cities around the world to protest against the impending Iraq War.

WE ARE MANY is the never-before-told story of the largest demonstration in human history, and how the movement created by a small band of activists changed the world. This fearless, thought-provoking documentary is the remarkable inside story behind the first ever global demonstration, and its surprising and unreported legacy.

Featuring interviews with Noam Chomsky, Danny Glover, Brian Eno, Damon Albarn, Jesse Jackson and many more!

Tickets
are $12 USD for the general public and $7 USD for students/seniors. After purchasing, you will be able to access the event recording for
48 hours
.

#WeAreMany #KeepComingBack #InternationalPeaceDay
CREATIVE MIGRATION is a women-led, international arts organization based in Los Angeles and Bangkok.
Our mission is to advance cultural diplomacy through the three pillars of art, public engagement and sustainability.
Our programming builds relationships and develops collaborations through three primary strands:
Artist Residencies & Creative Hubs

Site-specific Installations

Transmedia Projects