Creative Migration established
Bangkok 1899
as a new cultural and civic hub representing an intersection of art, design, urbanism and social innovation.
Our historic location,
Ban Chao Phraya Thammasakmontri
, originally built in 1899, was designed by Italian architect Mario Tamagno. His most famous work includes Ananta Samakhom Throne Hall, Neilson Hays Library and Bangkok Railway Station (Hua Lamphong). For the very first time, this landmark is open to the public.
Our goal is for Bangkok 1899 to be a light-hearted atmosphere where everyone feels welcome. The open space encourages individuals to pursue the lost art of leisure, unburdened by consumerism. Our hope is that the public can come together, experience art, have discussions and discover new avenues of creativity.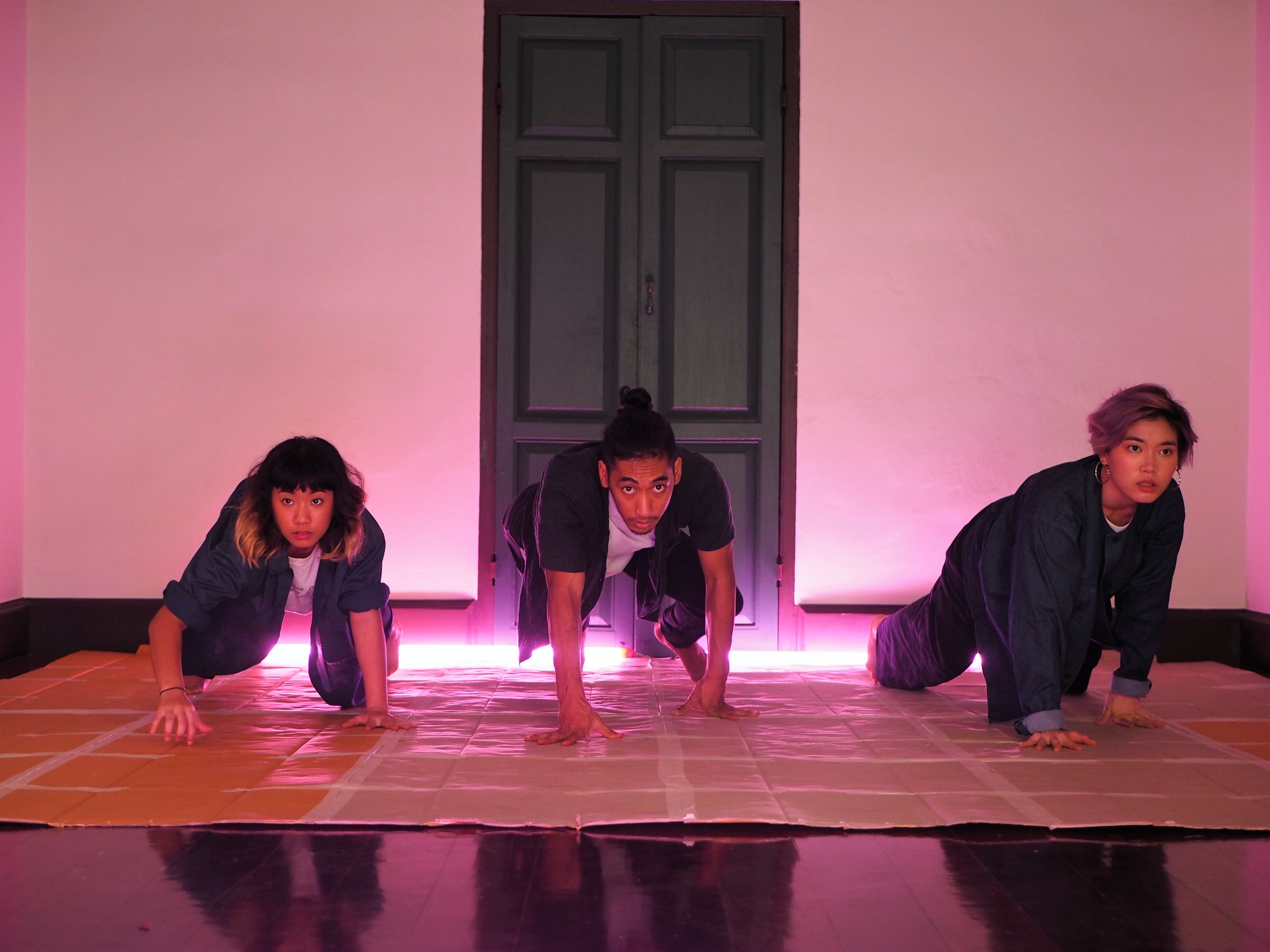 With major support from The Rockefeller Foundation and Ford Motor Company Fund (Ford Fund), Bangkok 1899 is an international, multi-purpose center that functions through various levels of public engagement. This includes an international artist residency program, public garden, social impact cafe and locally/globally themed events. In addition, the space acts as a living model of sustainability by implementing certain practices and technology such as Zero Waste.



To find out more about Bangkok 1899, check out our website

here

!
To check out our past artists-in-residency and their work, scroll down!


︎︎︎